Consulting Services in Santiago de Compostela
Consulting Services in Santiago de Compostela, Mourentán Our company has a wide portfolio of services related to advisory and consulting. We also offer other services that your business may need:
Insurance brokerage and mediation
The aim of the insurance brokerage and mediation service is to offer our clients the best insurance contracting options. We also manage portfolios. Our team is characterized by offering a close treatment, putting at the service of the client its experience and capacity in the entrusted matter.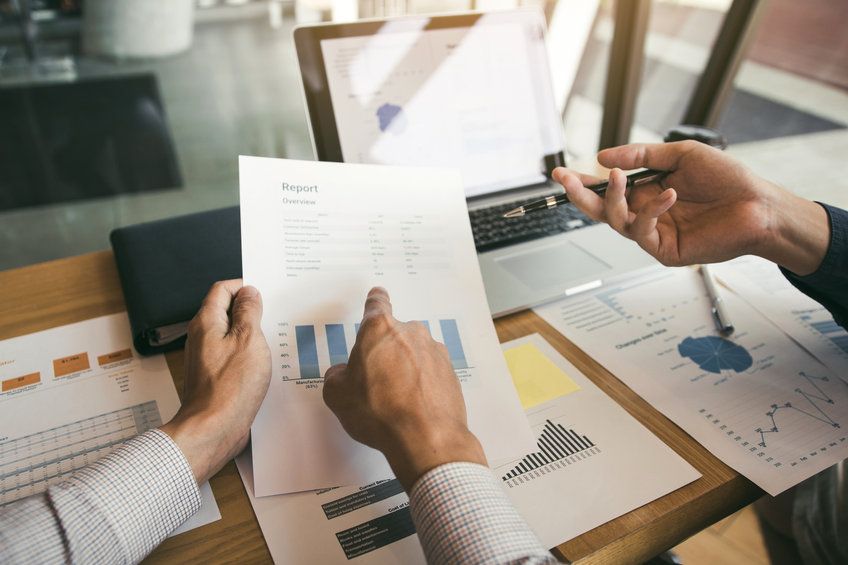 Audits of annual accounts
The process of annual accounts audits carried out in our company focuses on risky areas and the characteristics of your business. This process allows you to know the improvement aspects of your company, as well as to make the necessary changes to achieve your goals, mitigating risks.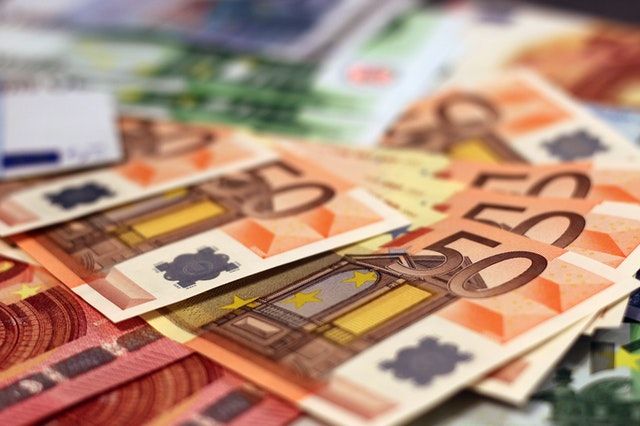 Declaration of foreign transactions
Rules related to the declaration of foreign transactions are mandatory for individuals and legal entities doing business with non-residents. Also for those who have liabilities or assets outside the country. If this is your situation, our experts can advise you in this area.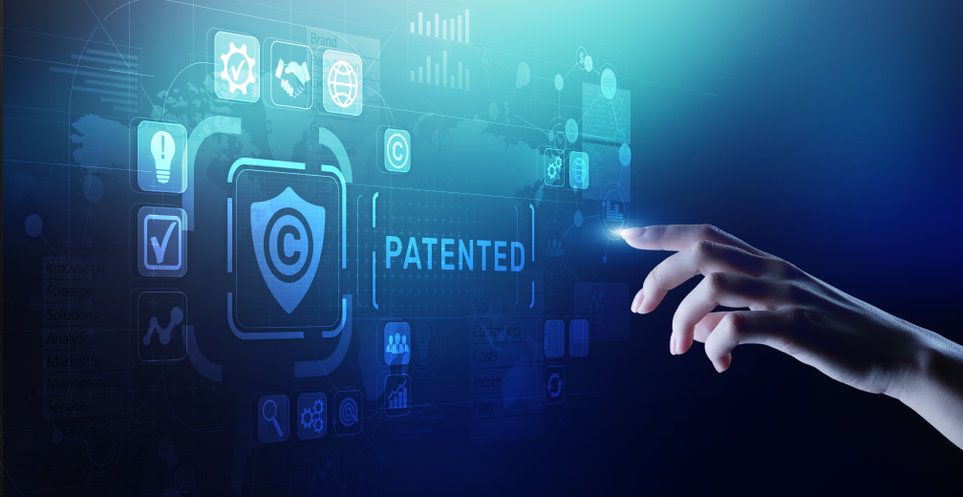 At Mourentán we provide comprehensive advice on everything related to the intellectual property of your company's intangible assets.
Our company offers external training services to workers in several subjects. The objective is to increase productivity or the promotion of those who are more qualified.
We audit annual accounts, call us to make an appointment!