Consulting Firm in
Santiago de Compostela
Mourentán is a consulting company in Santiago de Compostela. We are one of the main Galician law firms specialized in comprehensive consultancy in the Santiago region.
Consulting firm in  Santiago de Compostela, Mourentán- Mentores de Empresa has been founded 30 years ago and it has become one of the leading Law Firms in Galicia. It offers an integral consulting service together with functional advice aimed to entrepreneurs and private individuals from different business-areas and countries.

Confidence

Personalization

Comprehensive vision

Maximum dedication

Innovation

Professional ethics

Market Knowledge
The firm counts with a highly qualified team and areas of specialization in tax, accounting, management, consulting, auditing, labour and legal matters. The values that support the performance of these professional services are: Trust, Customization, Comprehensive and complete overview[…], Maximum commitment, Professional ethics,Innovation, adaptation and ongoing training, Excellent knowledge of the market and interactions between key agents in the system (Administration, banking, production sectors).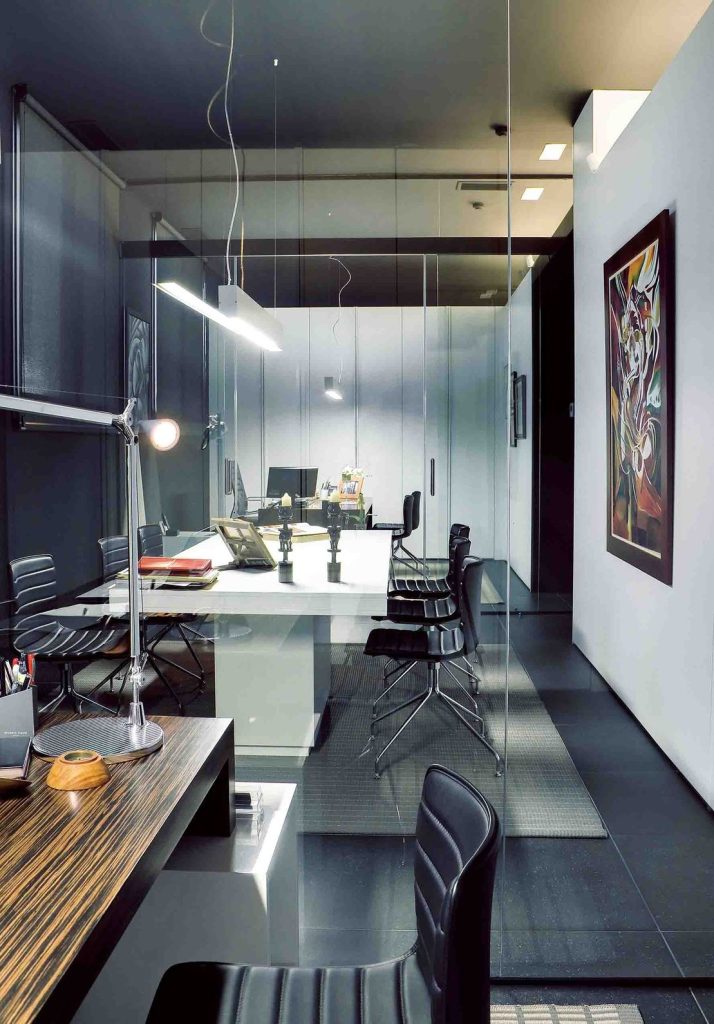 Consulting firm in Santiago de Compostela
Within this area, "Mourentán" covers a wide range of services, enabling not only the compliance with the relevant regulations, but also the continuous improvement of your company´s efficiency and effectiveness.
The firm has experts in human resources to offer complete advice in the field of labor advice, which covers all aspects related to labor regulations and Social Security.
Accounting Tax Consulting
In the accounting tax area, the company provides recurring or specific advisory services on national and international tax matters to Spanish and foreign companies, as well as to individuals
Administrative Management
The company offers its professional services for all types of administrative procedures.
In order to cover all the professional and personal needs of our clients, the company has a legal advisory service to advise our clients on various legal issues.
Insurance brokerage and mediation, account audits, training, industrial property and a long etcetera, are the services that you will find in this company.
We help overseas customers – We are registered at the Galician Association of Business Agents
Mourentán works throughout Spain and they also help foreign companies with confidence, since they are part of the O.F. of administrative managers in Galicia. Call us to clarify any questions!
We are your Consulting Company in Santiago de Compostela