Agency services in Santiago de Compostela
Our professionals offer business management services covering all types of administrative work. Although we are located in Galicia, we provide services to any local or foreign organization. Business management services.
Business management services
Among the main administrative management services we provide, we highlight the following:
Vehicles and transportation
We are experts in managing all the proceedings related to your vehicle before the Traffic Department, Tax Administration, Town Councils and, in general terms, before any public or private body. These are our services:
Registration of new and old vehicles (cars, motorcycles, tractors or machines).
Registration due to a change of residence.
Registration and transfer of agricultural machinery.
Transfers of ownership before the General Directorate of Traffic´s Registry.
Reports on your vehicle. Among other issues, this would let you retrieving information on the vehicle´s owner, trademark, model, technical data, tax domicile, transfer history and technical inspections, seizures, etc.
Obtaining transport cards.
Sales notifications.
Driving licenses.
UE Licenses.
Sanctions/Claims.
Tax returns and other ongoing formal duties
Outsourcing tasks will bring grate benefits for your business. Among others, you will reduce costs, improve quality of the internal processes and will have at your disposal a multidisciplinary team of professionals. Mourentan offers, among others, the following services:
Preparation and submission of tax returns (e.g. Value Added Tax, IGIC, Personal and Corporate Income Taxes).
Assistance on the payment and further processes regarding duties and regional levies enacted by the Region's competent authorities.
A review of the company's annual accounts and its financial information. Preparation of annual accounts.
Bookkeeping duties prescribed by tax and commercial legislation.
Receiving, in the Firm´s digital signature, the electronic notifications sent by the Tax Administration to the Company. We inform the client about its content and potential consequences (since these communications are in Spanish). These services avoid missing any notification, which might entail a serious impact on the company´s tax position.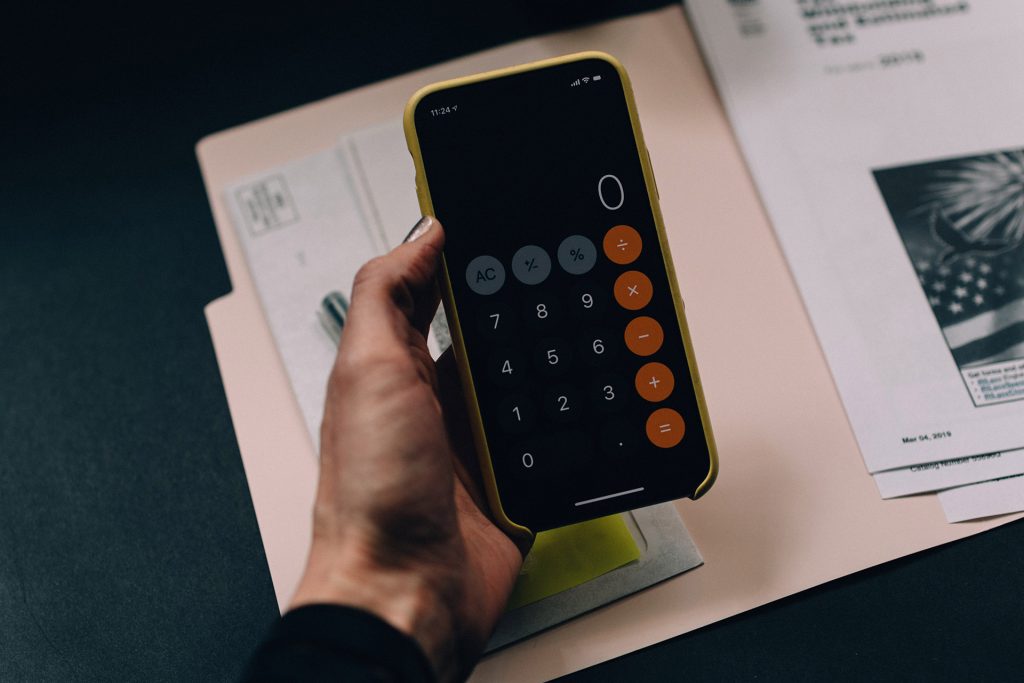 We provide accounting services and preparation of annual accounts.