Tax consultancy in Santiago de Compostela
Taxation Department has a large tradition and characterizes our professional services. We have the best specialists in tax matters, both national and international, and we provide recurrent or specific advice, meeting the needs of your company.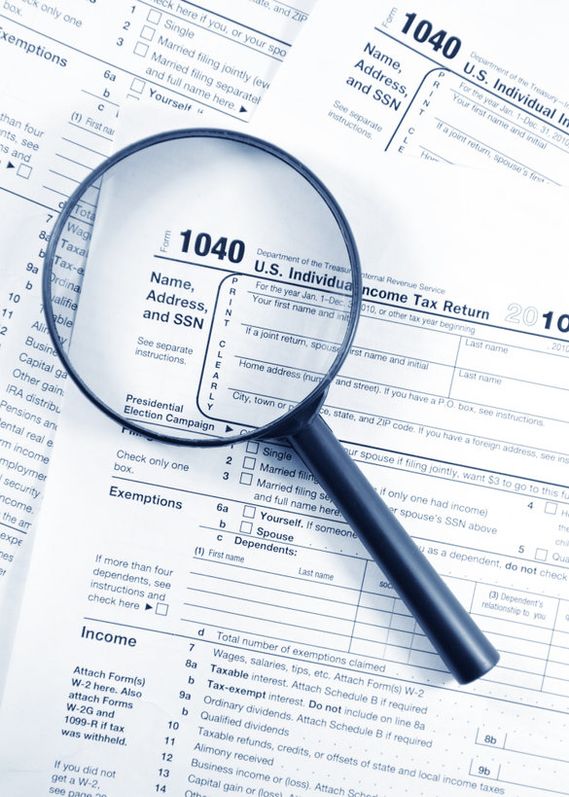 In terms of tax advice, these are our main services:
Incorporation of companies and integral advisory services. We advise entrepreneurs and founders with the opening of new businesses, or those who want to diversify their portfolio, and want to open new market niches.
Direct and Indirect Tax: compliance with tax duties, at different levels: national, regional and local.
Corporate Income Tax.
Cross-border Taxation.
Personal Income Tax and Property Tax.
Inheritance and Gift Tax.
Non-Residents Income Tax and Declaration of Assets and Rights located overseas.
Transfer Prices and related-party transactions.
Tax Proceedings.
Local Taxes.
Advice to business on accounting
We manage any accounting system, disregarding the sector type and the business size. Our advice on accounting will provide you with the necessary information to make correct and timely decisions.
Our services in this area are:
Outsourcing tasks will bring grate benefits for your business. Among others, you will reduce costs, improve quality of the internal processes and will have at your disposal a multidisciplinary team of professionals. Mourentan offers, among others, the following services:
Update of account in arrears.
Accounting analysis and review.
Management of bookkeeping entries.
Accounting setup, maintenance and control in accordance with accounting principles.
Monthly and quarterly closing.
Financial analysis of operating costs.
Adapting the structure of the chart of accounts to the different business sectors.
Development of accountant books and formalization of the deposit of accounts.
Legalization of accounting books.
Drawing up annual accounts.
Our tax consultancy will process your corporate taxes.