Labour consulting in Santiago de Compostela
Labour consulting in Santiago de Compostela, Mourentán. Our experts in Human Resources provide wide advice in this area, covering all the matters related with the Labour and Social Security Law:
Social and labour counseling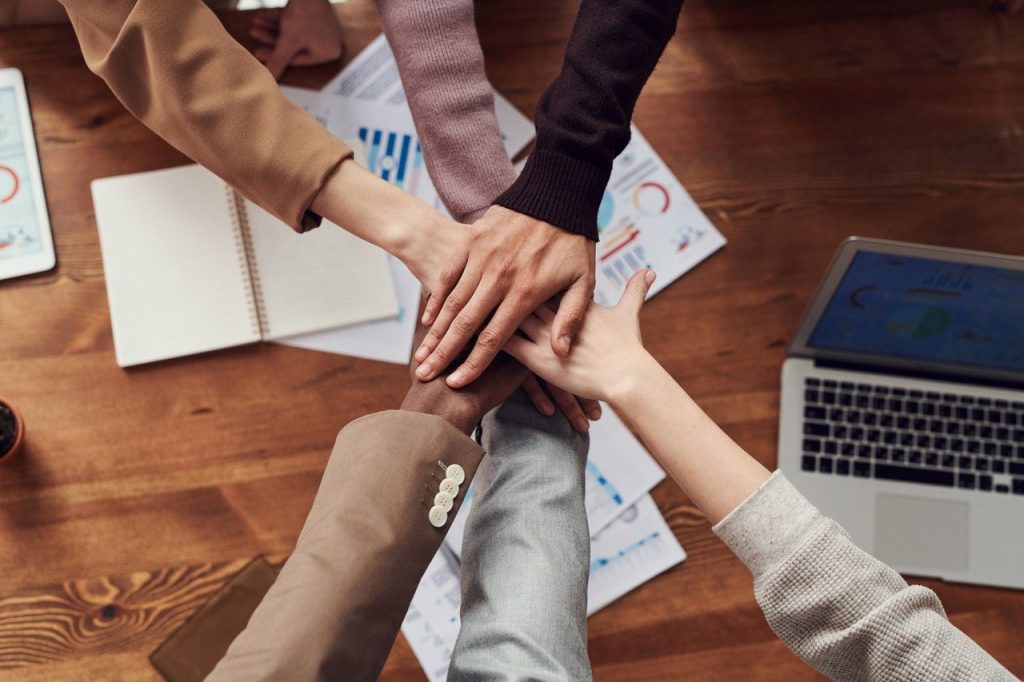 Our experts perform all these services in the field of social and labour consulting:
Processing of new and departing staff with the Social Security or any modification (i.e. general social security system, special regime for self-employment, domestic workers, etc.).
Processing temporary medical leaves.
Workplace schedules.
Collective agreements´ update.
Labor Statistics information and implementation of the Labour Costs.
Advice on occupational risk prevention.
Preparing employment contracts. Deferrals, amendments and changes in the working days. Drafting special clauses (confidentiality and exclusivity, non-competition covenant, remuneration schemes independent from the collective agreements clauses, etc.).
Our experts perform all these services in the field of social and labour consulting:
Senior management employment agreements.
Preparation of layoffs and other contractual terminations.
Infringements and penalties on workers.
Employees´ functional and geographical mobility.
Assistance throughout the conciliation procedures and social courts.
International posting of workers (expatriate, occasional transfers, etc.), from a labour law perspective, social security.
Mechanization of monthly incident reports and calculation of the monthly payroll run.
Calculation of the extra salary payments and arrears.
Preparation and submission of the social insurance.
Payroll summarize, broken down by employee and concepts.
Control of contract extensions and expiration dates.
Preparation of final settlements.
Management of advance payments and judicial retentions.
Management of the declaration of family status provided by employees.
Preparation of the company´s certificates, deductions to employees.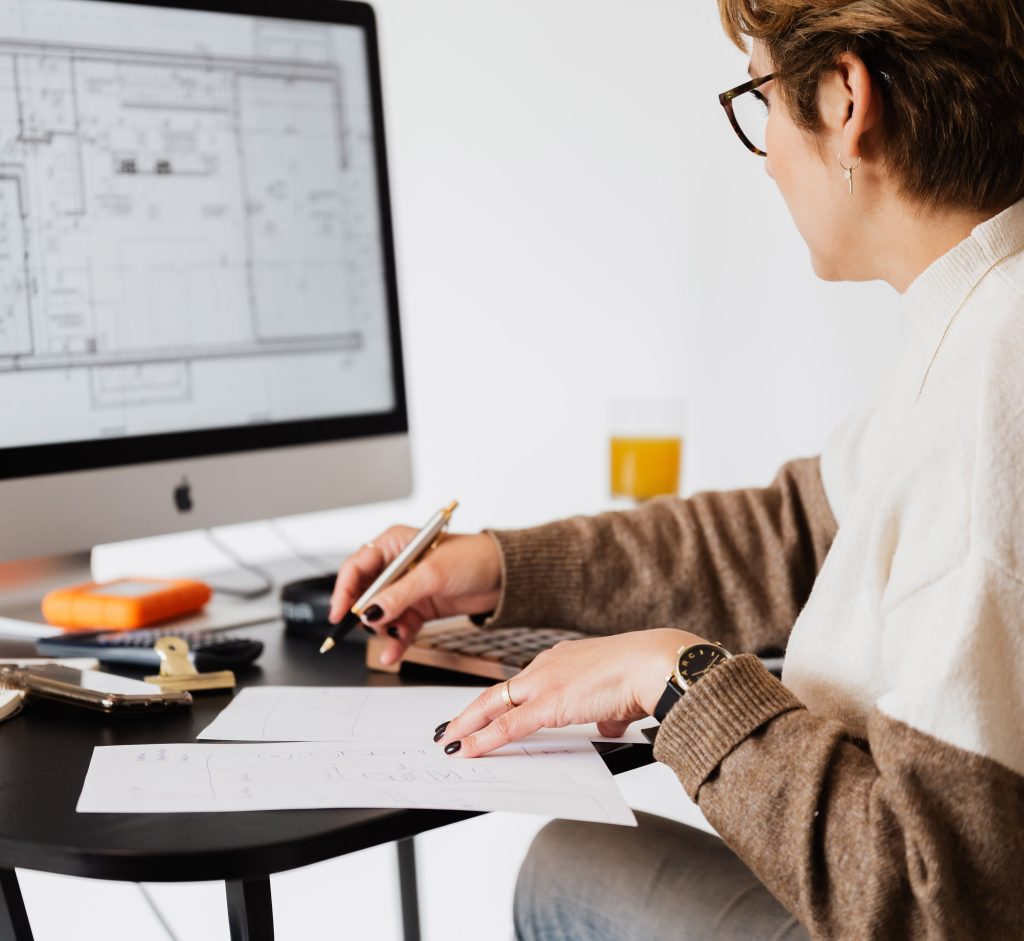 Check out our website to find out what services we offer in social and labour matters.