Consulting firm in Santiago de Compostela
Mourentán covers a wide range of consultancy services, enabling not only the compliance with the relevant regulations, but also the continuous improvement of your company´s efficiency and effectiveness.
Consultancy services targeted to companies and freelancers.
Our professional services are aimed at companies, but also at freelancers. 
Among other, we render the following services: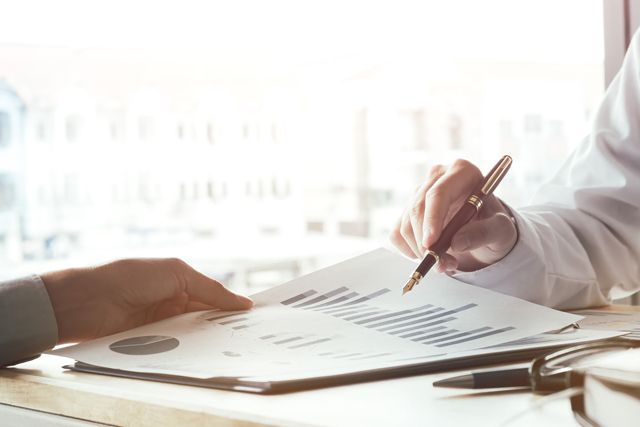 Strategic consulting and business development
Our consultants render qualified services to companies/freelancers that wish an analysis on the strategic features that encourage the development and consolidation of its business. From a sector-based approach, our experts will help to plan options for their implementation in a national/international context.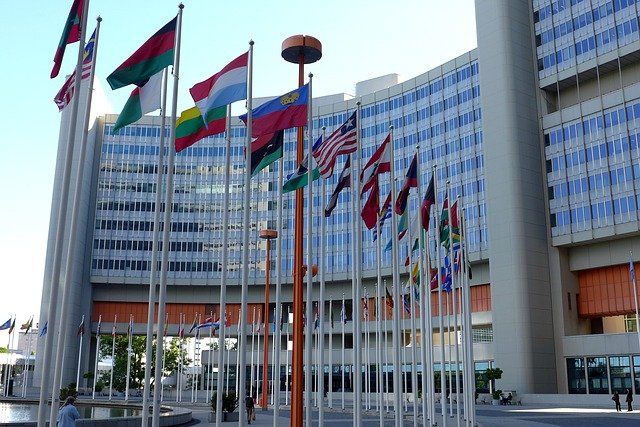 We help businesses along the internationalization process, advising at two important levels:
Consulting area: Analysis of the entity´s situation, exporting potential, Tariff and tax barriers, etc.
Commercial area: Clients and business opportunities research, International products and services promotion, assistance in the international dealings.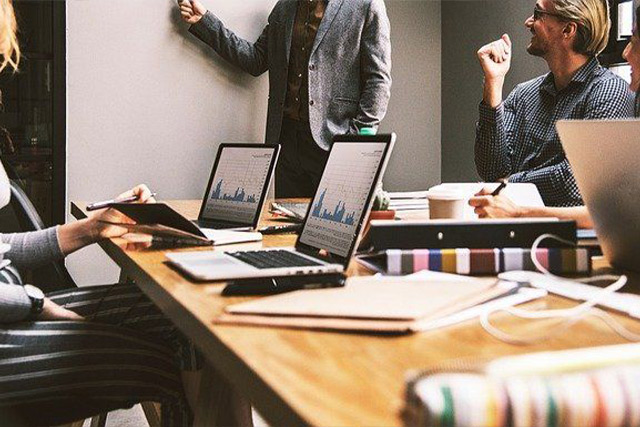 Mourentán offers a wide range of solutions for the different challenges that these companies might face. From a professional approach, we give a wide-ranging service, encouraging the expansion and consolidation of many family business.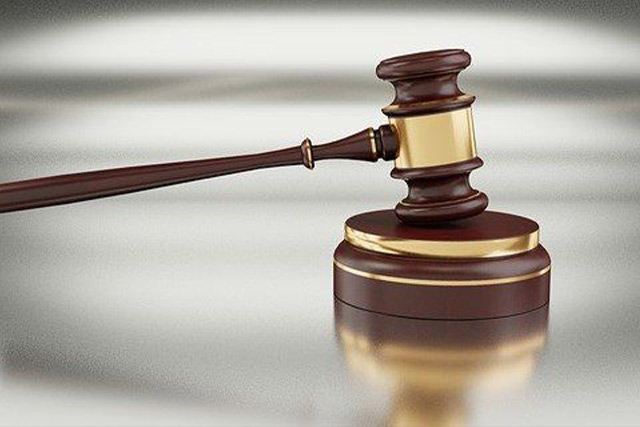 With mediation services we try to resolve conflicts before they go to trial and everything gets complicated. We advise our clients so that they are satisfied with the results and ensure a fair mediation.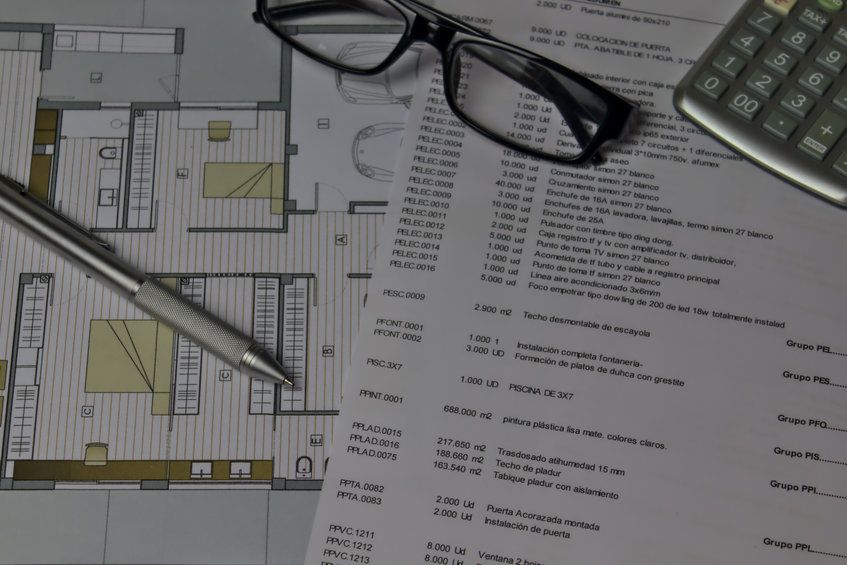 We provide you with experts with extensive experience in commercial, economic and financial matters. We also include the possibility of collaborating with the lawyers who are managing these matters, with the aim of achieving maximum clarity and efficiency.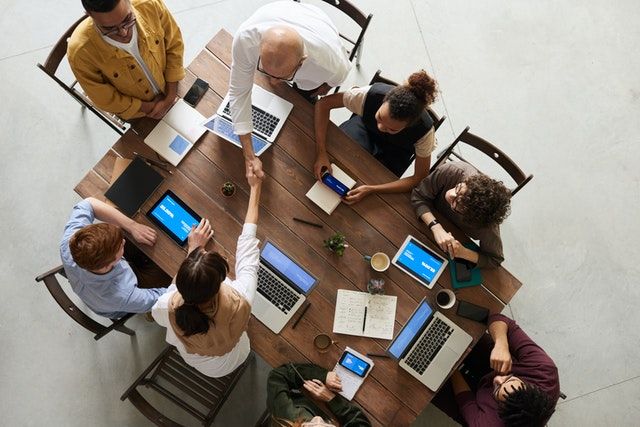 Mourentán´s team has an extensive experience in this field. We identify, describe and analyze the technical/economical/financial viability of a business project.
¡Infórmate!
Business consultancy in Santiago de Compostela
Strategic consulting and business development for companies and freelancers.