Oriana Brea Mourentán
Lawyer in the Firm´s Legal-Tax Area, she has an extensive background and experience within the Indirect Tax field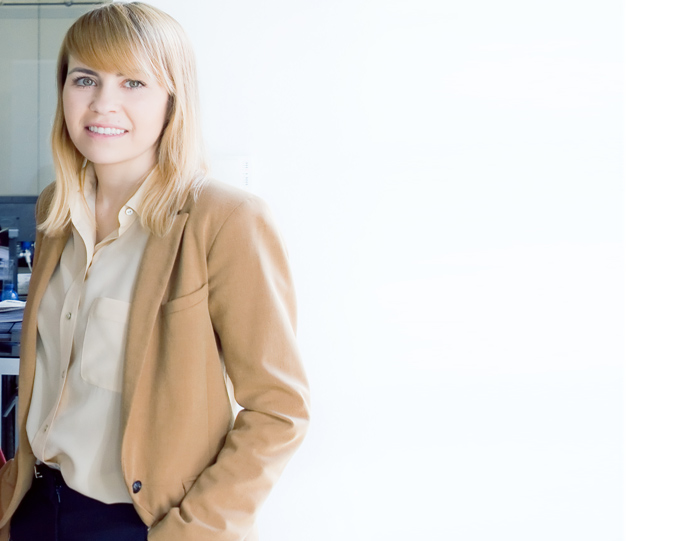 Oriana Brea Mourentán
Legal-Tax Department

(+34) 981 565 104
oriana@mourentan.es
Lawyer in the Firm´s Legal-Tax Area, she has an extensive background and experience within the Indirect Tax field (VAT, IGIC, Excise duties, Transfer Tax and Stamp duty), cross-border trading and Customs, operating schemes optimization, Customs Due Diligence and Customs Regimes review.
Before joining the firm, Oriana worked in Madrid in KPMG ABOGADOS and ERNST&YOUNG as Associate in the Indirect Tax, Customs and Excise Duties Area.
Graduate in Law by Santiago de Compostela University and Law-Journalism by San Pablo CEU University in Madrid, she also holds a title granted by the SCHOOL OF ECONOMICS AT TOR VERGATA (Roma, Italia) in Law and Economics, being bilingual (Spanish and English), fluent in Italian and has a good knowledge of French.
In addition, she holds a Master in Tax Consulting and Master in Legal Business Consulting at IE BUSINESS SCHOOL.
Oriana also has extensive experience advising on tax proceedings (holding a title issued by the CENTRO DE ESTUDIOS FINANCIEROS (CEF)).