Luis Lopez Martinez
"Mourentán - mentores de empresas" lawyer who will provide legal assistance, both in court and outside it.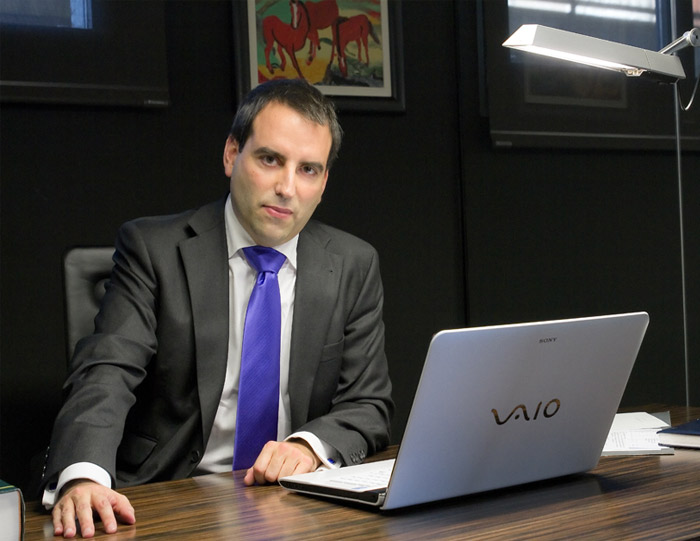 Luis Lopez Martinez
Lawyer

(+34) 981 940 272
(+34) 639 315 332
luislopez@avogacia.org
Luis López Martínez is a Lawyer has being a lawyer for almost fifteen years. He is mainly focused on companies´ legal problems, though his interests are broad and range from Criminal to Family Law or Disability Law. He has been rapporteur, speaker or teacher in dozens of Conferences and courses throughout Spain. He knows that people want a quick and effective solution to their problems and that, very often, the best litigation is the one to be avoided. That is why he also has a wide experience in negotiation techniques. However, he does not forget that, where there is a fight, is always convenient to take the biggest stick.